Is your book everything it could be?
For far too long, we've witnessed inferior books outshine superior ones simply because of better marketing. Although it might not be fair, it's reality.
The Author Elective Series is designed to help authors and aspiring authors create more influence, impact, and income from their books.
Don't worry. You don't have to become someone you're not. And we're not talking about settling for spammy or salesy.
Instead, you'll meet authors just like you who followed our model and found the way to win.
By redefining selling as serving and marketing as storytelling, you can level up your game too, just like them. In this live FREE 3-part Master Class series you'll discover:


#1 – How to get your book into Barnes & Nobles and other bookstores
#2 – How to spike your book sales with a killer trailer and launch party
#3 – How to get 50 or more Amazon reviews in 1 day
As an author it's easy to feel like everyone is against you. Imagine finally writing a book and then having Barnes & Nobles and other brick and mortar bookstores tell you:
"Sorry we CAN'T carry your book."
Notice I used the word CAN'T not WON'T. The problem is that many authors don't know the insider secrets that allow Barnes & Nobles to carry your book.
It has nothing to do with self-publishing. (HINT: It has everything to do with createspace and several other important factors.)
Remember, I'm a coach to over 300 authors. It's my passion and joy to create a system that removes all the obstacles from your book getting into Barnes & Nobles and other brick and mortar bookstores.
I'll tell you more about my proven model on our upcoming Author Elective Series.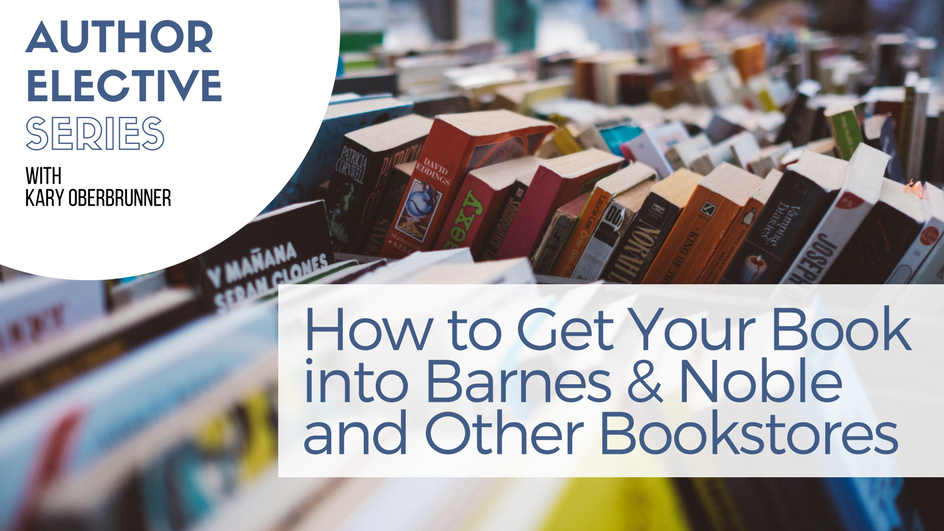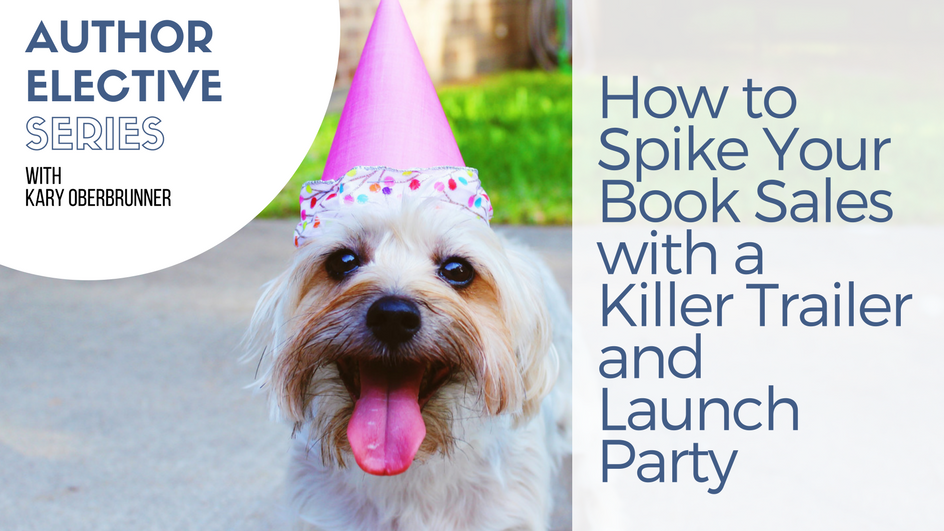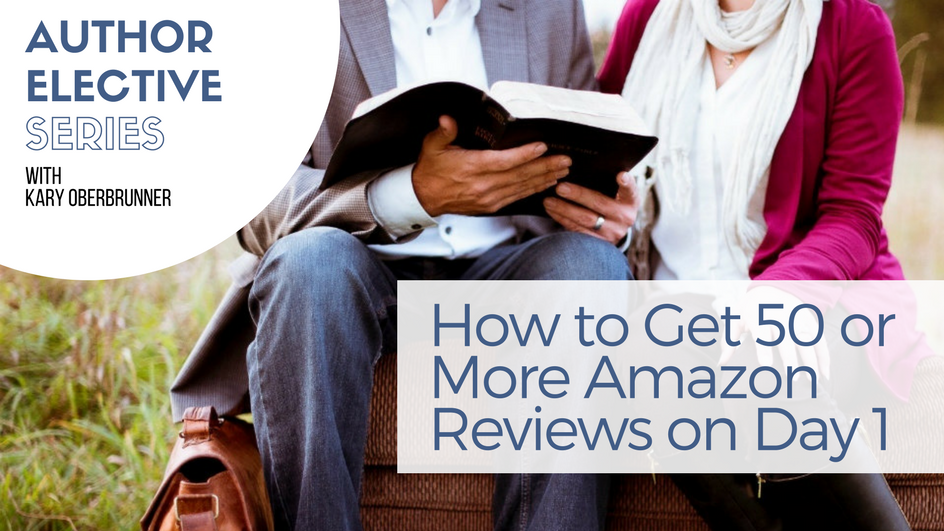 I look forward to sharing these insider secrets. It's time to stop playing small. You and your book are worth it.
In this series you'll meet many people like Joan Turley. Odds are, she is kind of like you. For many years she had a dream; she wanted to become an author. She also wanted to do it right, without wasting time and money.
I helped Joan write, publish, and market her book the right way. Joan didn't have a big platform, but she did have an important message and a desire to share it with the world. On the first day of her book launch she secured 50 amazon reviews.
I'll tell you more about the process I showed Joan in our upcoming
Author Elective Series
. For now, enjoy Joan's smile. It's a picture of someone who achieved her dream.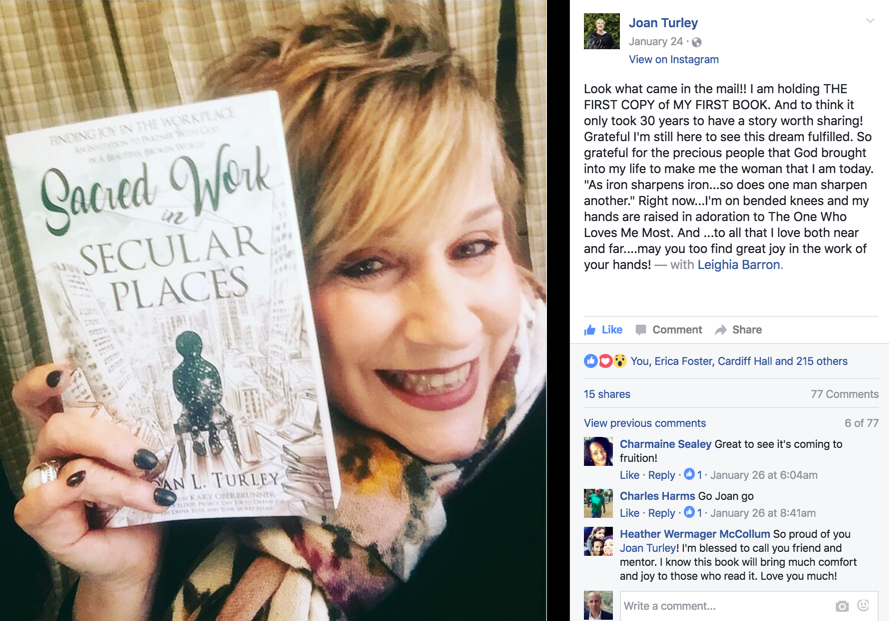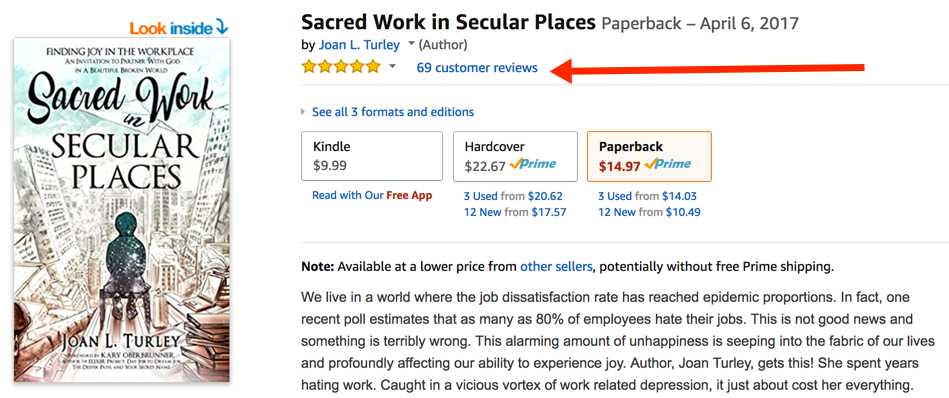 Hope you can join us. Click on the pic below or this link. We have a limited numbers of seats for these FREE LIVE Master Classes.