Did I really say the "ONLY" THING?
As is in: One? Uno? Single? Sole? Lone?
Yep. It's true.
There's only one thing you need to become an author.

But that's not what the Internet says?
The Internet says you need an agent, a proposal, and a platform. It says you need a big book advance and huge budget with a savvy publicist who's a social media ninja master on twitter and Snapchat. It says you need a tour bus wrapped from top to bottom with a color version of your book cover (purple is best). And a plug from Oprah…and billboards too. Yeah, billboards of your face help a ton too.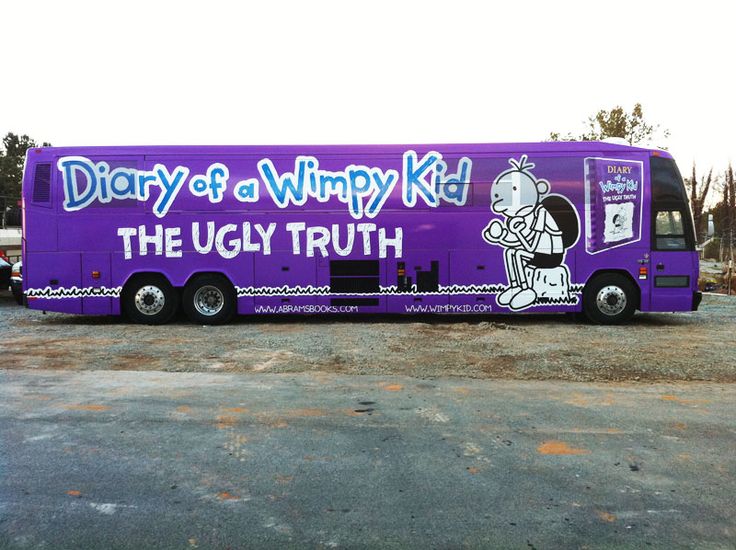 WHATEVER?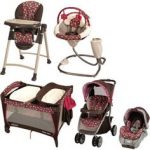 Last time I checked, to become a mom or dad you just need one thing—a kid. You can buy all the baby stuff you want: strollers, car seats, bottles, pack-and-plays, onesies, diapers, changing tables, and cribs. But none of that stuff makes you a mom or a dad.
And billions of moms and dads all over the world have NONE of that baby "stuff." Zero! Zilch! Nada! Zip! All they have is the one thing that actually counts…the baby!

Stop arguing for what you don't want
Most "aspiring authors" never become an author because they overthink the process. They believe the lie, the hype, and the myths. They worry, stress, and freak out about what step #5013 might look like and so they never take step #1.
"Aspiring" authors fall into a trap—arguing for what they don't want. Of course they say they want to write a book…82% of the population does. But sadly, 99% never do  because they get caught up in all the other stuff…just like "aspiring" parents and "aspiring" homeowners. All talk…no action.
The first step is the hardest…and the easiest
I've written 6 traditionally published books, 1 indie book, ghostwritten 3 others, and coached/consulted hundreds of authors. Every book required only one single thing. That's it.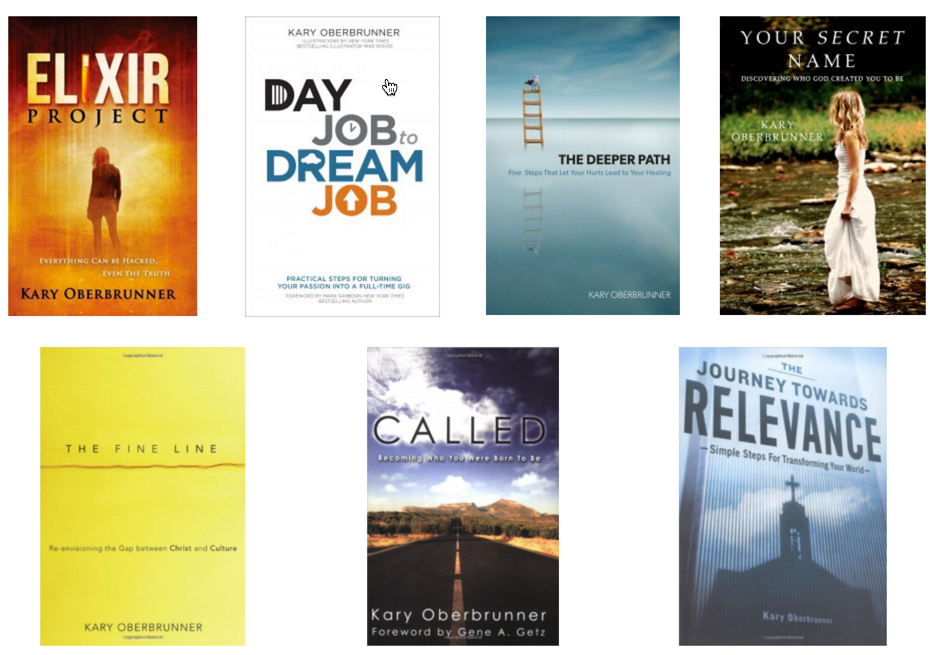 Trust me. I've had some strikes against me. I'm bald. I have a girl's name. I was labeled by professionals as "learning disabled" in elementary schools for a severe stuttering problem. I overcame an addiction to self-injury as a teenager and in my young adult years I finally pushed through a decade long battle with on-and-off depression. I understand Resistance.

Sure I was scared to take the first step, but I'm so glad I did. Today I get messages from all over the world. People tell me how my books changed their lives. Most of these people I've never even met.

As one of my mentors told me:
You don't have to be great to start, but you have to start to be great. (Tweet this)
Here's the only thing you need
I love the movie Inception. In it the main character Cobb, played by Leonardo DiCaprio's character explains,
"What's the most resilient parasite? An idea. A single idea from the human mind can build cities. An idea can transform the world and rewrite all the rules."
I've had the privilege to coach hundreds of authors, through their own Resistance and into their dreams of becoming an author. I always begin with the first step…helping them create a killer book idea.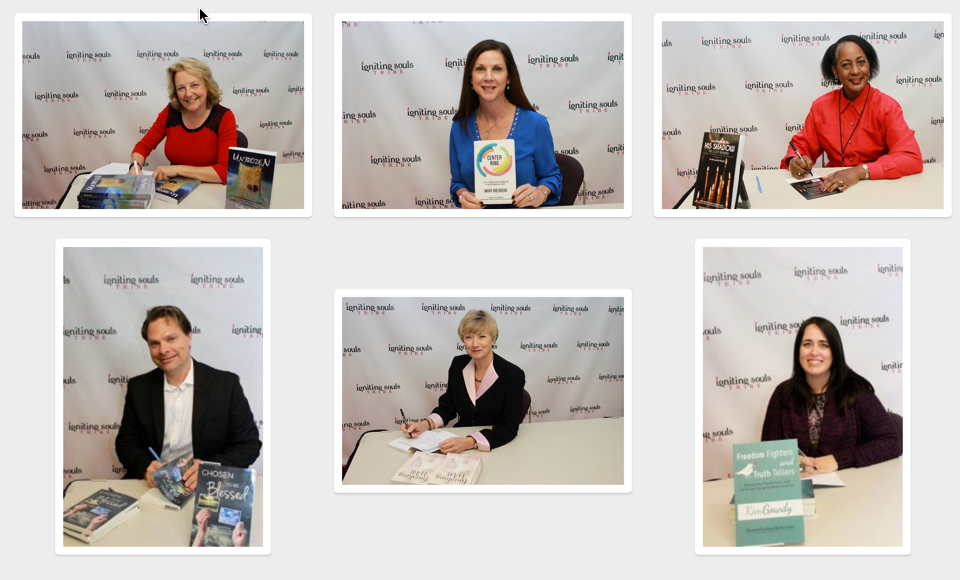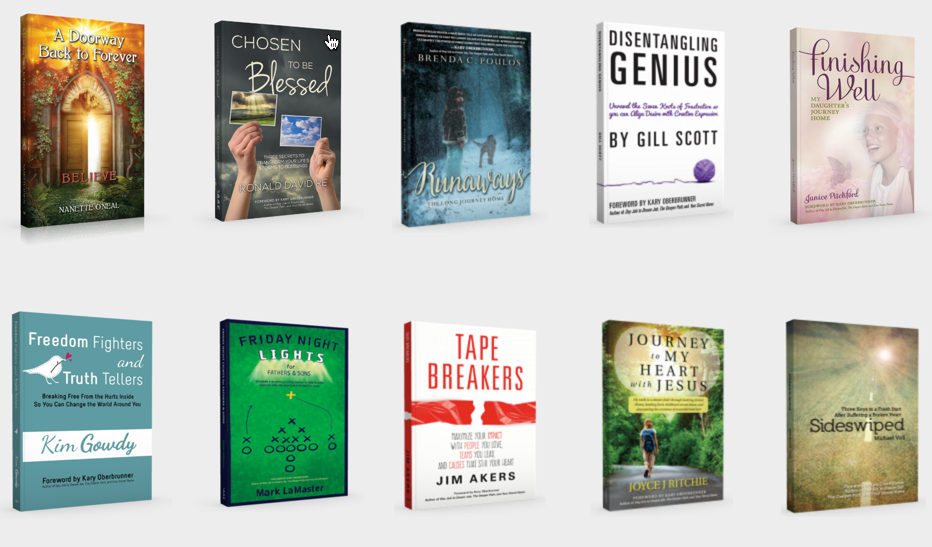 Want me to help you create your own killer book idea?
Over the years many people have emailed, tweeted, called, and sent smoke signals asking me to help them create their killer book idea too. I hated to say no, but I had no other choice. I was busy coaching my own clients and managing my own writing career.
Saying no to all these aspiring authors was bugging me—big time! And so a few months ago, I blocked off a couple days down in West Palm Beach to shoot a FREE 7 day video course. It's called My Book Hook.
Already thousands of aspiring authors have gone through the course and used it to begin their own writing career. In the course I teach you how to create your own killer book idea.
For a limited time, you can get the full course FREE. Just tell us where to send it by clicking here or on the pic below.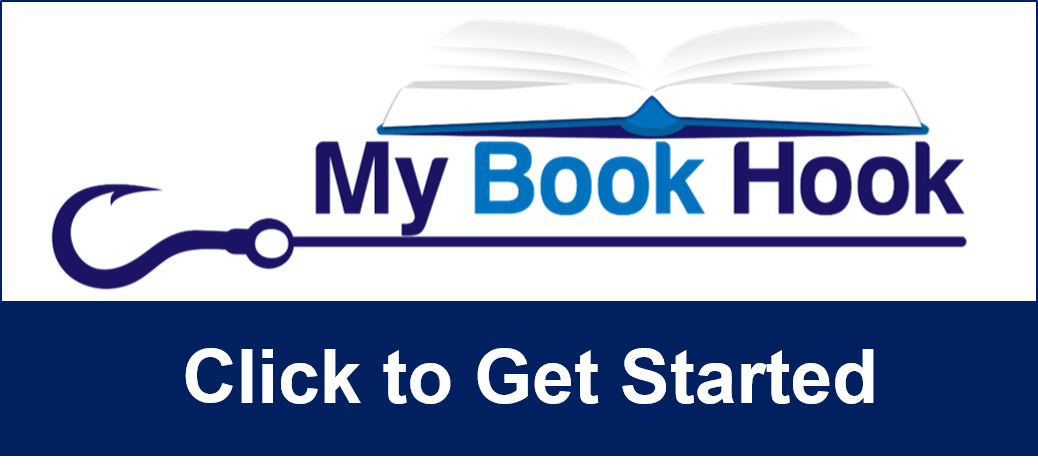 Then for the next 7 days I'll show up in your inbox. There's even a place where you can shoot me your questions. I'll personally respond with my thoughts and advice on your book idea.
Nothing fires me up more than helping aspiring authors become real authors.
The only question is…when can we start? I'm ready. Are you?
———–
POST BELOW: I'd love to say hi to you. Please let me know your name where you're from.
I believe you have what it takes. You may just not have the tools…at least not yet. Click on the pic above to get instant access to my free 7-day system for creating your killer book idea.
( And if you know someone else who needs to read this, please encourage them by sharing this post.)