Set Fire to your Business and Brand
Fire is an unstoppable force. It can take life or give it. It inflict pain or initiate healing depending upon the person wielding it. At the 2017
igniting souls conference
you'll discover
how to set fire to your business and brand
and increase your influence, impact, and income.
We believe it's so important that we'll shut down everything we normally do for several months. Our entire team plans and prepares. Then we strategize and optimize one single event to create maximum impact for our clients.
In today's podcast episode I share the reason why we chose this theme. I also unpack the three steps required to set fire to your business and brand. 
(Listen to this episode via itunes, audioboom, or stitcher).
After coaching hundreds of authors, speakers, coaches, and entrepreneurs, I've discovered the 3 steps required to set your business and brand on fire:
==> 1. Feel the fire
In the beginning all we see is ourselves. We feel the heat from our own fiery trials. The majority stays here forever. But our breakthrough is just on the other side of awareness—when we realize the obstacle is the way.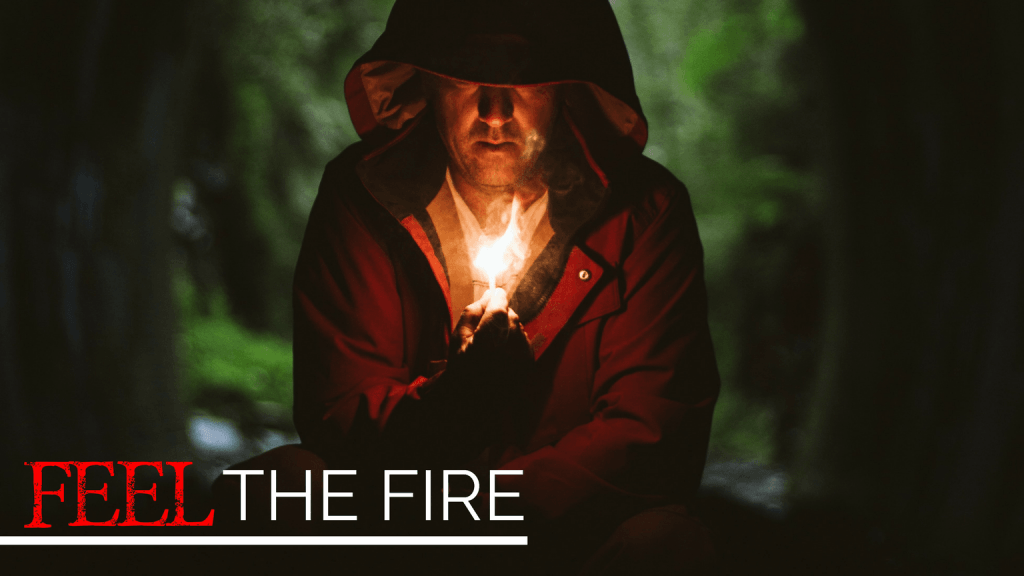 ==> 2. See the fire
Looking outward, we now see others in need. Their struggle feels strangely familiar. Our former pain will become their future cure. With courage and clarity we do deep work so we can create deep impact.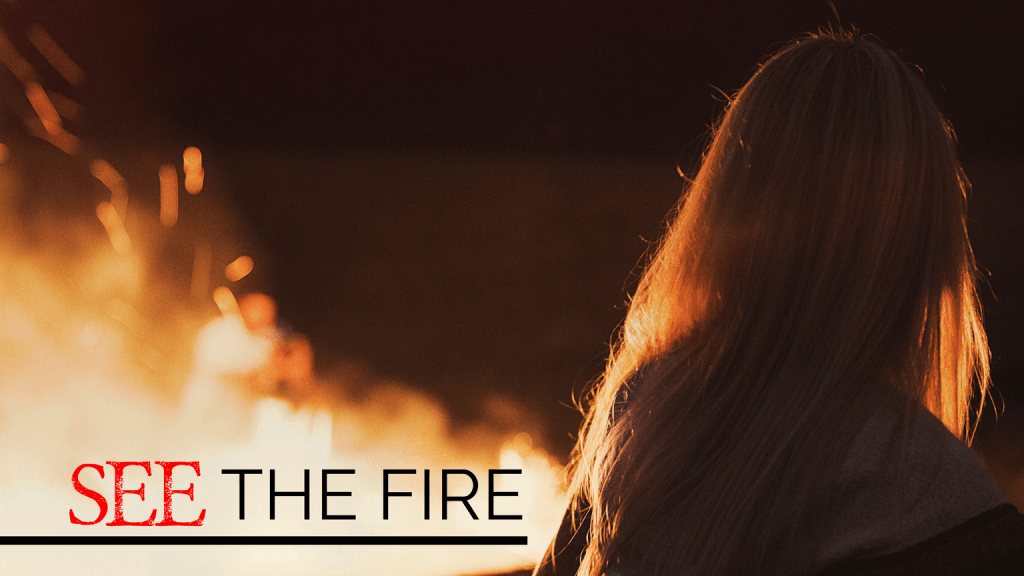 ==> 3. Be the fire
By leveraging our hurts into a helpful framework, we open a new way and a new world. Through serving and storytelling, people embrace the solution and experience success. As we show up filled up, we set fire to our business and brand.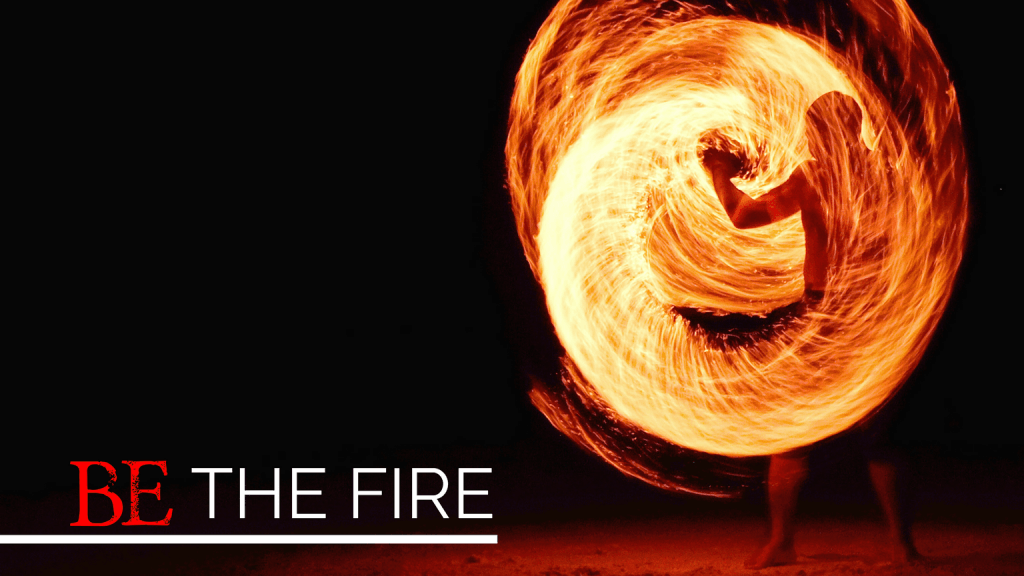 Does it work?
We think so, but you be the judge. Here's 
over 2 dozen
 unfiltered 3 minute stories of life change from past attendees. (More stories are being added every day.)
If we didn't think it was the most important thing we could do, we'd eliminate it in a second. But the truth is that 
we know what the Igniting Souls Conference can do to you and your business
. In fact, we've seen the same storyline play out hundreds of times.
People come skeptical at first. They're a bit apprehensive about investing a couple days in a very "average" city like Columbus, OH. But then they step into our gathering space….
They hear the speakers.
They connect with fellow attendees.
They see what's possible. 
AND EVERYTHING CHANGES! 
We're such believers in this event I'm going to give you a private backstage pass to sample the speakers, schedule, theme, and deliverables.
A couple weeks ago I did a private all tribe call where we revealed everything planned for October 21-22 . Many who heard it were so moved to action, they registered on the spot. As a result, we are now 88% sold out. 
Do I want you to come too? Of course!
But I'm convinced that I don't need to convince you of anything. Rather, I believe if you'll listen to a few minutes of this the podcast you'll recognize your own need and how we can solve the problems that are slowing you down at this very moment. 
In fact, I believe if you don't come you'll waste years of your life and tens of thousands of dollars. Don't take my word for it though. Listen to the podcast  you'll see what I mean.
Just remember,
the super early bird rate ends July 14th
. If we sell out of tickets before the timer ends, well…then you're out of luck. 
Although it won't be the biggest event, our entire team is committed to making it the best…hands down
. Here's what you'll experience:
Learn cutting edge tips, tools, and tactics from industry-leading experts getting real-time results.
Connect and collaborate with a global community of authors, speakers, coaches, and entrepreneurs committed to your success.
Discover the clarity and courage you crave to craft an action-oriented plan that achieves your ultimate dream.
"The most powerful weapon on earth is the human soul on fire."
—Ferdinand Foch