Below is a Roadmap for Developing a Media Page for Your Book is NOT a Business Card on your website.
Thanks for visiting my media room. I take your time very seriously and don't believe in wasting one second. 
If you're interested in scheduling an interview, please complete this form. 
If you need to get in touch with me immediately please email mikedomeny@ignitingsouls.com with your request.
If you're on a deadline, include your phone number, and my team will call you back quickly.
Below you'll find an outline of this website. It has been designed for easy navigation, so you can access what you need quickly. I look forward to connecting with you.
—Kary Oberbrunner
Sample Interview Questions
"Sound like a Pro, even if you haven't read the book yet."
In 60 seconds, tell me what

Your Book is NOT a Business Card

is about.

How long did you keep your day job after writing your first book

What was the deep-seated belief that kept you there?

How did you discover your model to serve readers and make a profit?

Why don't more authors know about earning income this way?

You say fiction authors can use this model, how does that work?

Do authors need to do all 18 streams of income or can they pick and choose? 

What is a buyer's journey and why is it important for authors? 

Give us one example of how you secured earned media attention for your book Day Job to Dream Job. What's the lesson for other authors?

Where do you see

Your Book is NOT a Business Card

going from here? 

How will you define success for this book?
THE MYTH and the Facts:  Your Book is NOT a Business Card
What if you turned your book into 18 streams of income?
Most authors have been taught that a book is just a business card. Sadly, this is why most authors stay poor. Notice the difference:
Business Cards
Cost Money
Are an Expense
Get Thrown Away
Decrease Space in Your Pocket
Change Landfills
Books
Create Value
Are an Asset
Last Forever
Increase Influence, Impact, and Income
Change Lives

How you view your book and position it in the marketplace shapes your results and your riches—or lack thereof.
For eight years, Kary Oberbrunner struggled to earn profit as an author. (Let's just say he kept his day job.) Finally in 2012, he discovered the model that enabled him to go pro as a writer.
In Your Book is NOT a Business Card, Kary reveals his proven process for helping authors create a suite of products—18 streams of income in all—to service their readers' needs while growing their profits. To date, more than 250,000 authors from all over the world have found success using this powerful model. His clients have effectively implemented it across multiple continents, languages, and genres—even with fiction and children's books! 
Wall Street Journal and USA Today bestselling author, Kary Oberbrunner will teach you how to make the most of your book: 
Leverage the exact income streams that fit your dreams and goals. 

Create a clear buyer's journey that delivers real, life-changing results.

Invite your readers to go deeper without sounding spammy or salesy.

Build an engaged community thrilled to purchase your next book-based product and service. 
Create your 6- or 7-figure book-based business, starting today!
Meet Your Book is NOT Business Card Author Kary Oberbrunner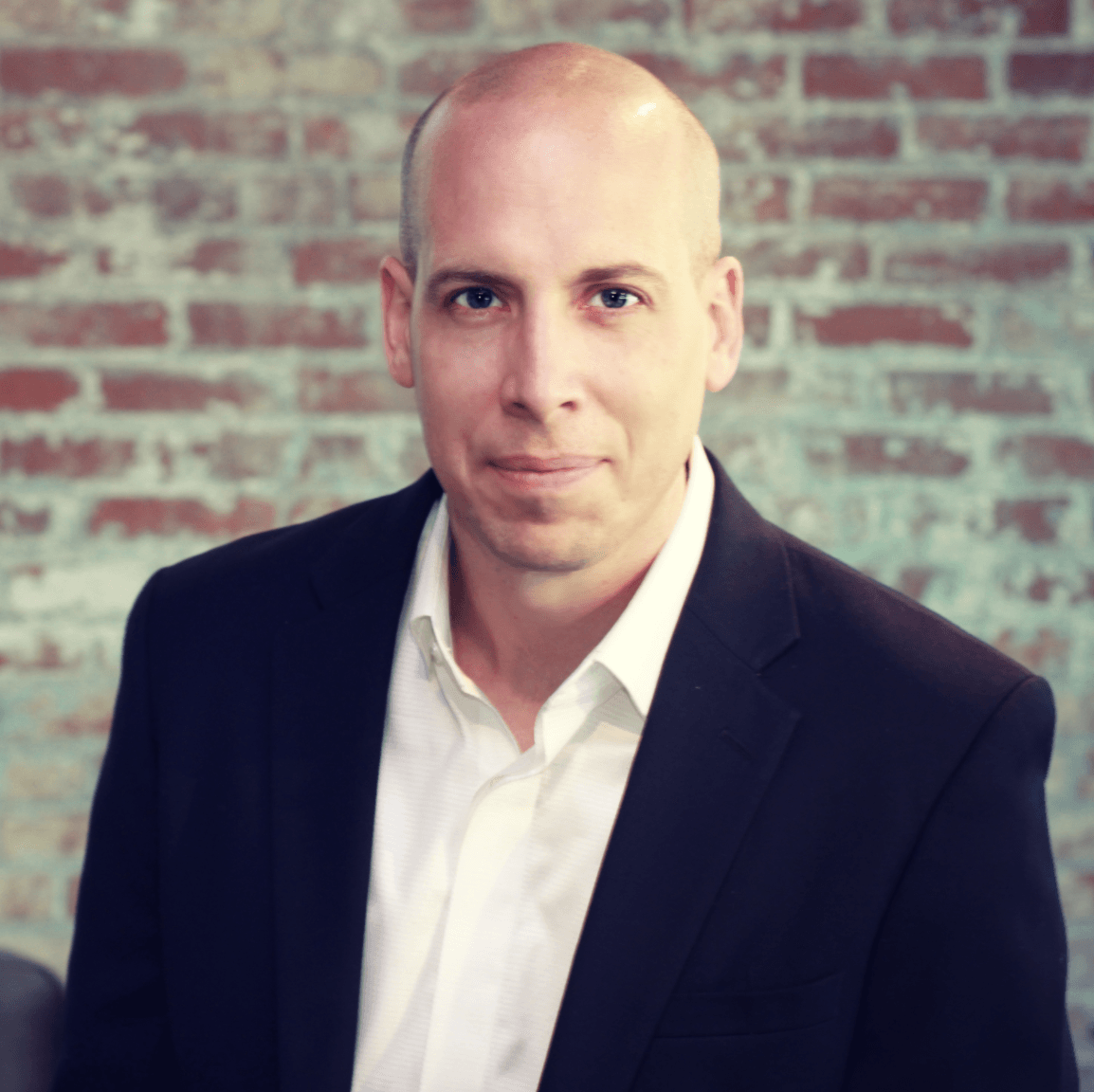 Kary Oberbrunner is the CEO of Igniting Souls Publishing Agency. His company helps authors,  coaches, entrepreneurs, and speakers (ACES) write, publish, and market their books the right way and turn them into 18 streams of income. He lives in Ohio with his wife, Kelly, and their three children. 
I commit to making you shine and focusing on your audience.
I am deeply honored by your interest for an interview. I've done hundreds of them. When I'm doing our interview, it's the most important thing in the world to me. I'm committed to making you the hero and your audience the focus during our interview. I'm here to serve you, not the other way around. I know that if I do my job well your audience will feel valued and interested in these topics:
- What it means to write, publish, and promote your book the right way.
- How to turn a book into 18 streams of income.
- Build an engaged community thrilled to purchase your next book-based product and service. 
I've created this online media room to make your job easier. If you need anything else, please email us at: mikedomeny@ignitingsouls.com
When I'm interviewed by media, I often point my audience back to our interview. This coverage includes my Facebook fan page, Twitter followers, LinkedIn, Instagram, and my email list.