An elite membership group for writers defined by: clarity, accountability, and community.
Watch the Video Below from Kary Oberbrunner,
our Founder and Award-Winning Publisher & Author
Writing has always been a solo activity...until now.
Our proven process helps you get your book written faster.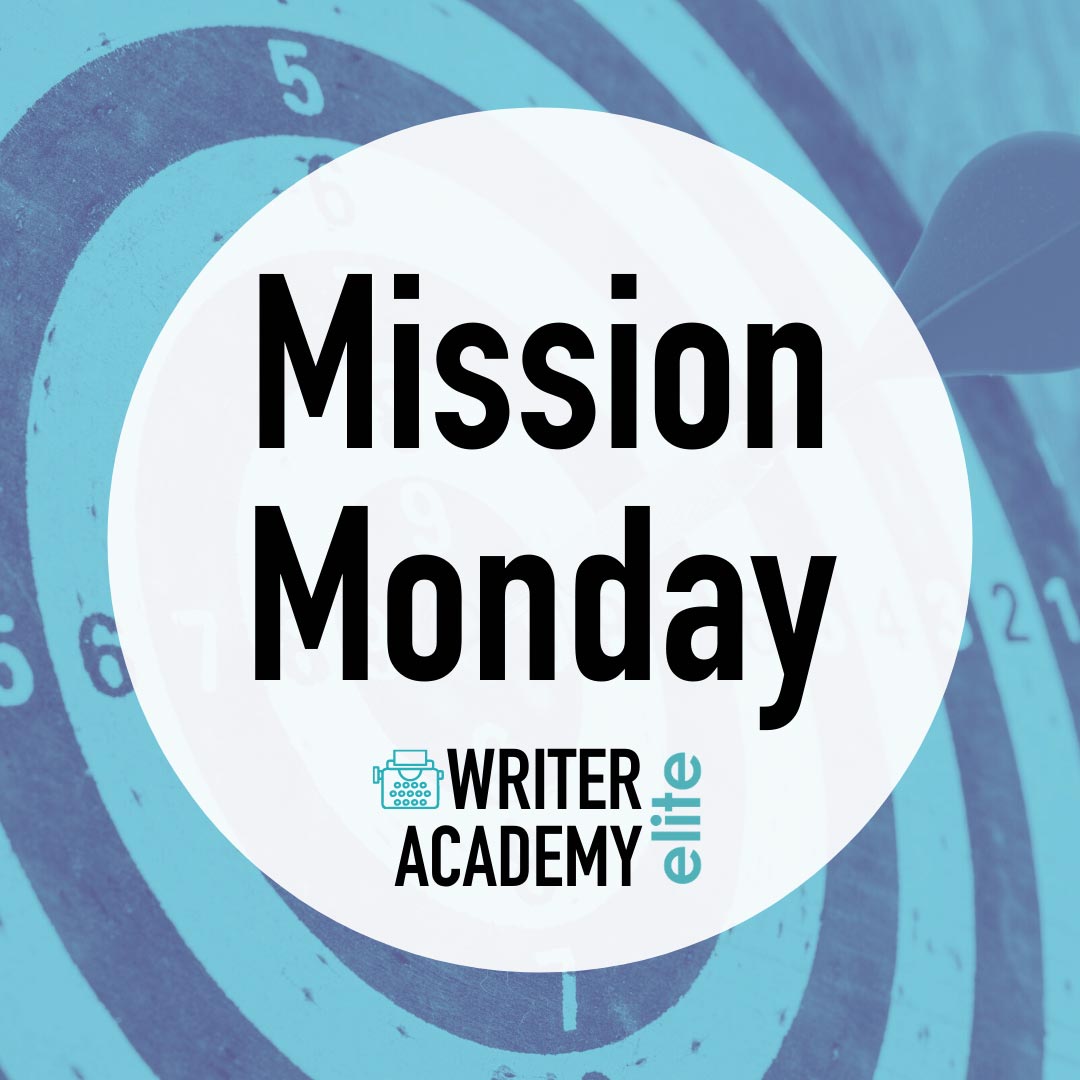 Post your previous weekly word count and stay accountable. We all need someone who will make us do what we can.
Get ready to grow. These proven tools and tactics will help you write clearer, better, faster.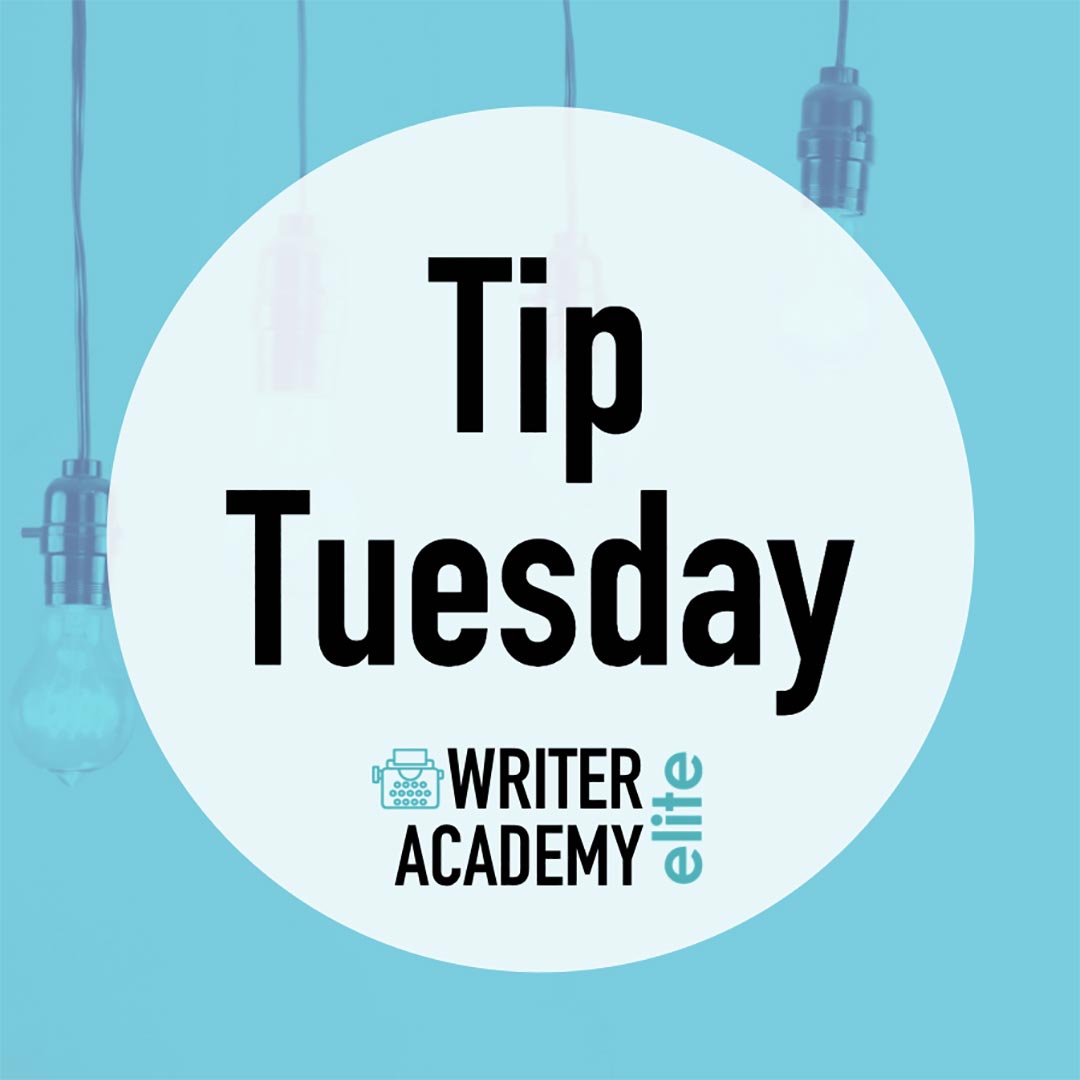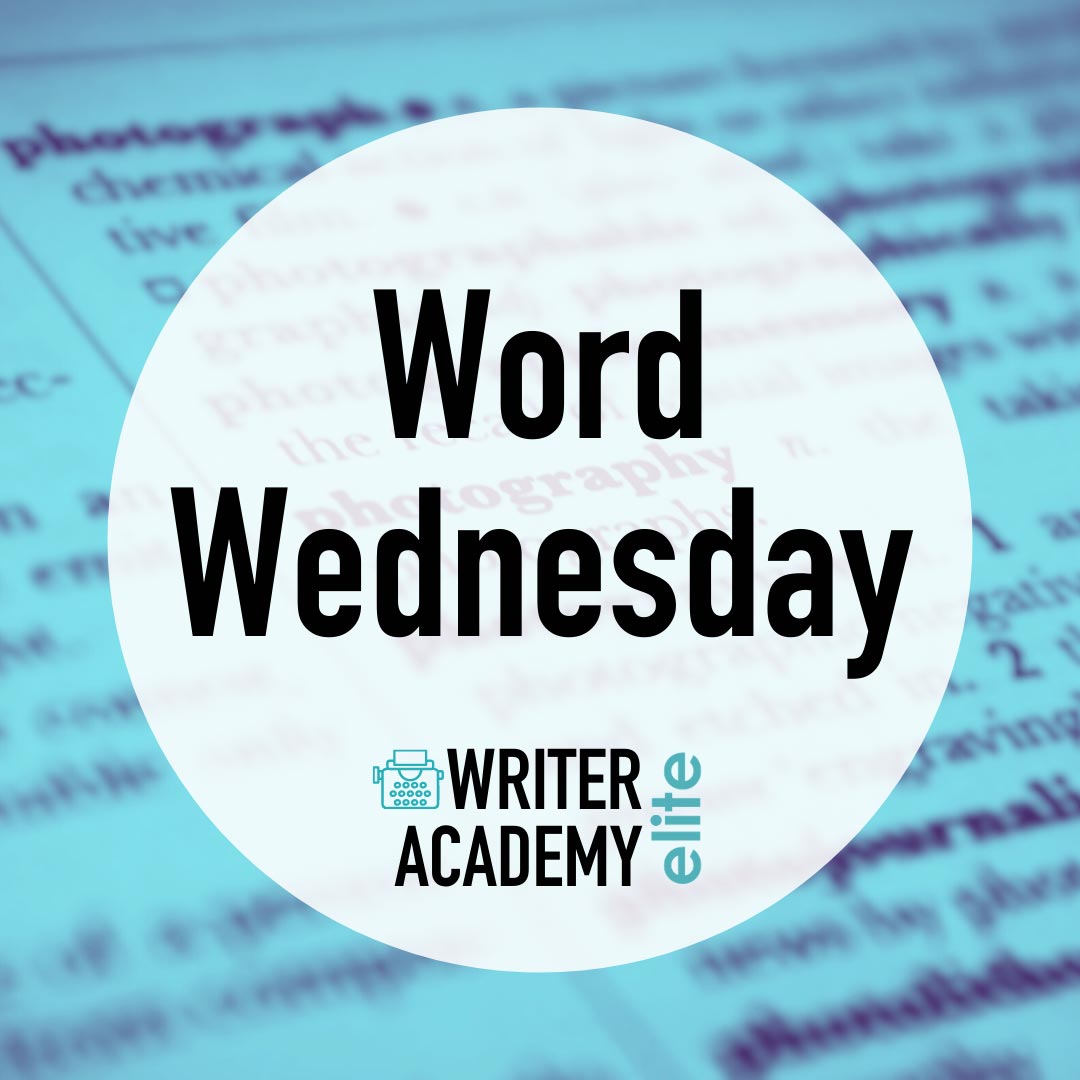 Enjoy a mini-lesson related to writing, publishing, and marketing the right way.
Meet a fellow writing superstar. We highlight a member and his or her work. The next person we promote could be you.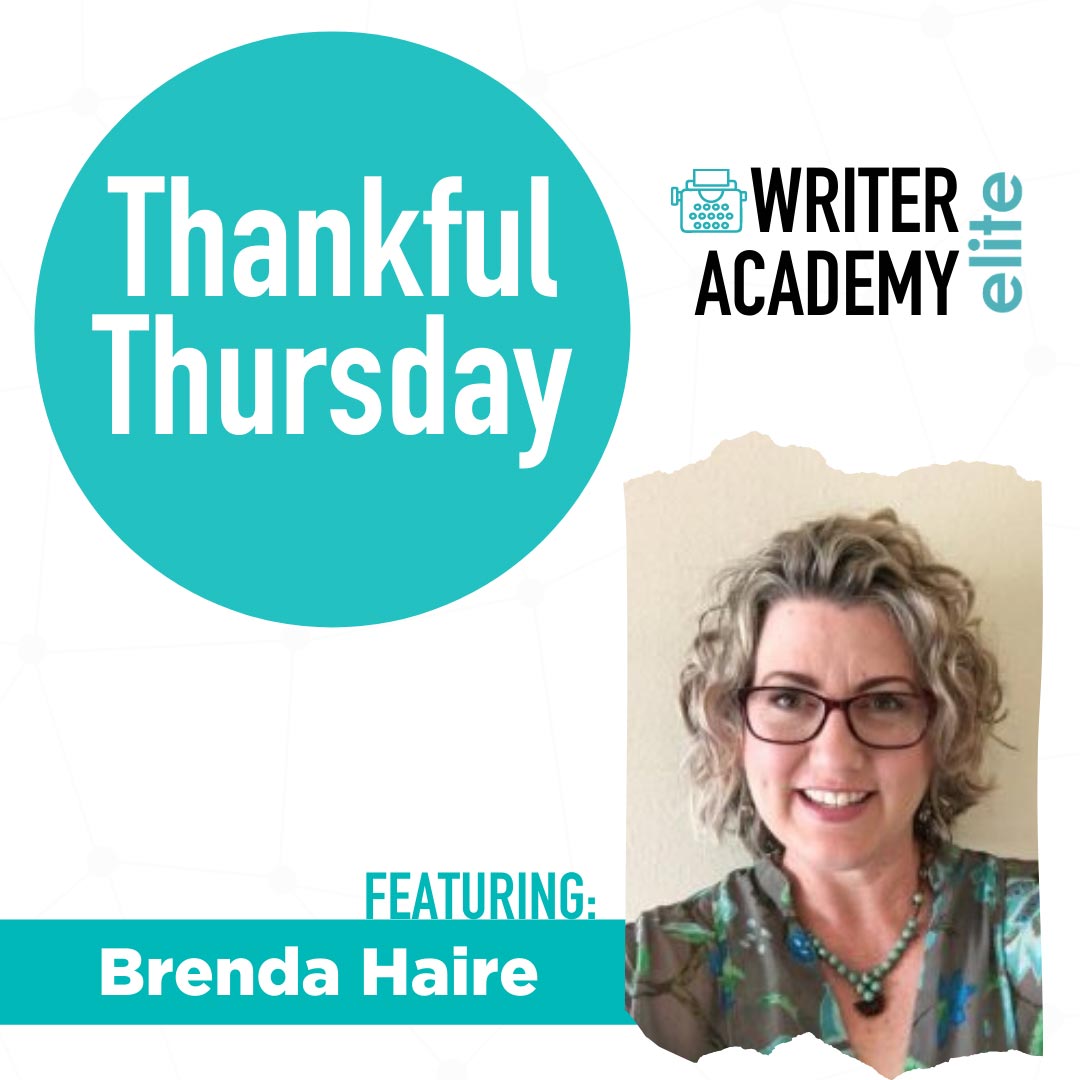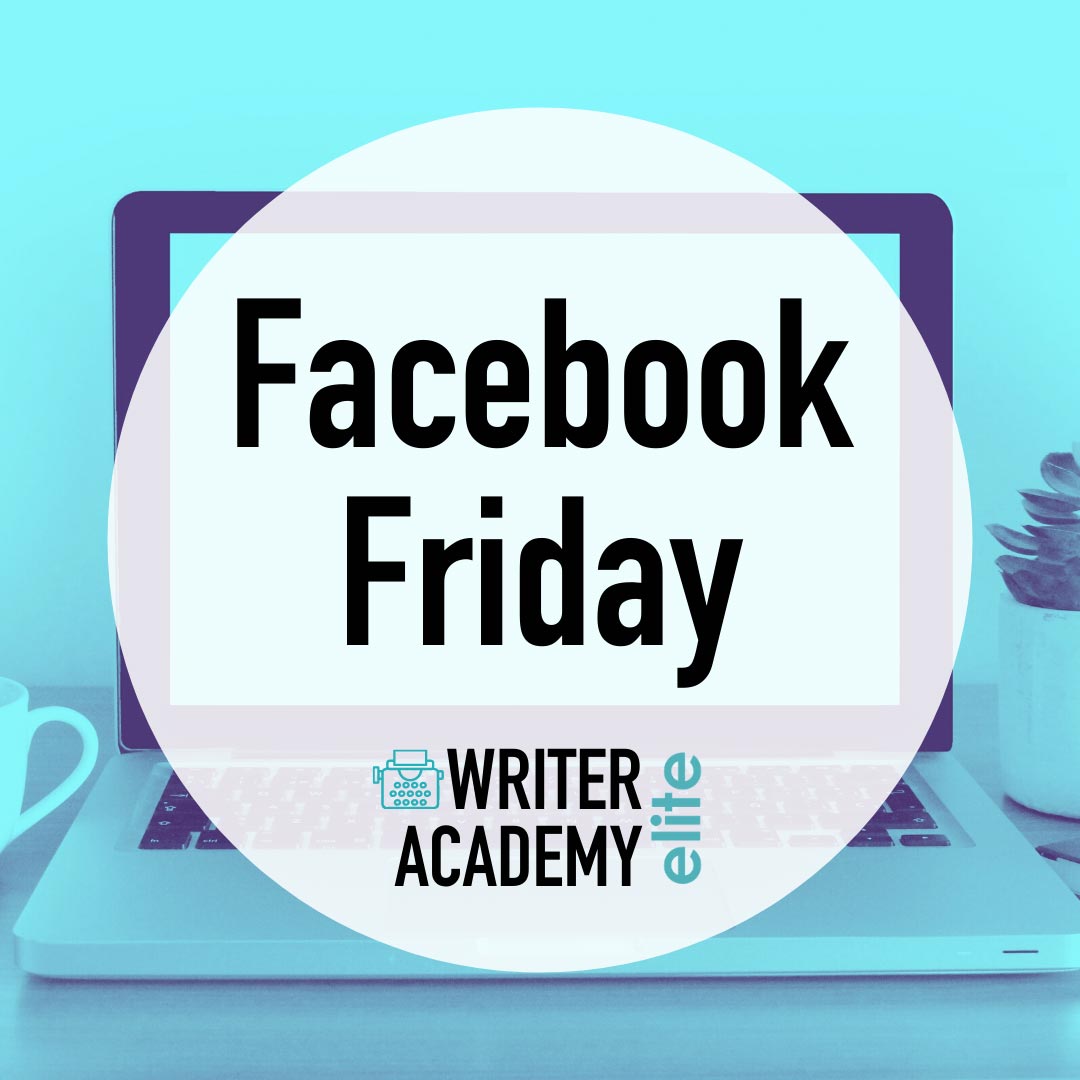 Kary Oberbrunner provides cutting-edge content and encouragement broadcasted via livestream. Get your questions answered, too.
Writing is fun when you do it with friends. Join a community writing sprint and crush your word count.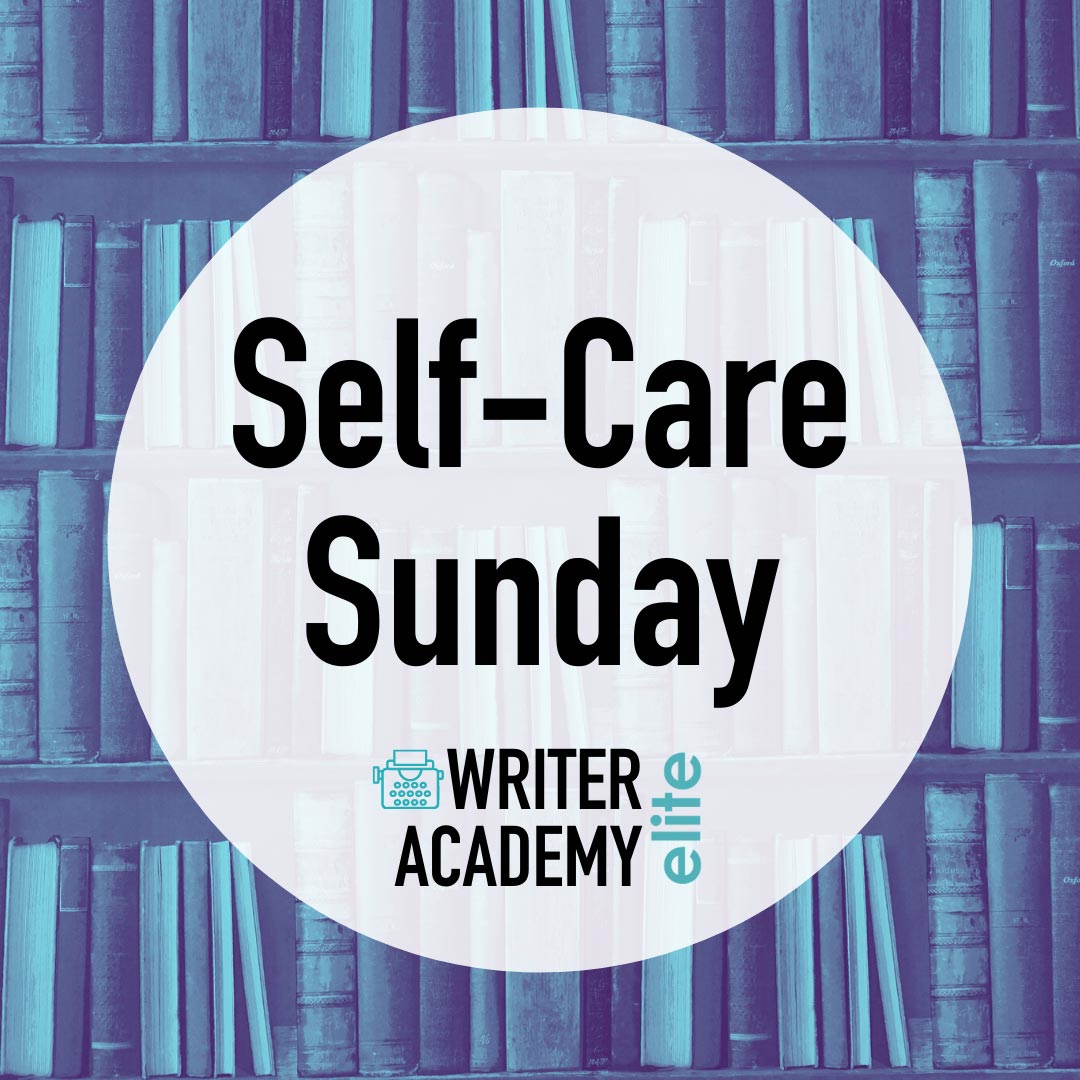 You can't bring the heat if you're not a soul on fire. Apply this practical mini-lesson and cultivate even higher performance.
Finish your book once and for all.
Our unique process and dedicated community
helps you increase your word count.
See for yourself...


Click the Arrows to Read More Results
Overcome writer's block and excuses.
Choose the easy pay subscription (just $15 a month)
Stop delaying your dream.
Start enjoying your author career.
Backed by our easy, no hassle cancellation policy.
You may cancel your monthly subscription at any time prior to being billed.