Enjoy My Video About
Unhackable Certified Coaches

Click the seal to play the video below.
Here's why I wrote Unhackable

Ever have an amazing idea?
If you're like most people, you started out excited, ready to implement that idea.
But then something happened.
Chances are, you and your dream got sidelined somewhere along the way.
Maybe you just got distracted or lost focus?
If you've experienced this, then you're not alone.
And unless you find a solution, you're destined to repeat the same pattern. You'll stay stuck and frustrated.
Isn't it time you discovered how to become unhackable?
WHAT DOES IT MEAN TO BE HACKED?
Just like phones and computers get hacked, people get hacked, too.
A deeper look reveals that your body is comprised of systems, and your brain is like a computer.
The result? You get hacked. Often!
The majority of people agree that other people and things often gain unauthorized access of their ideas, dreams, and goals.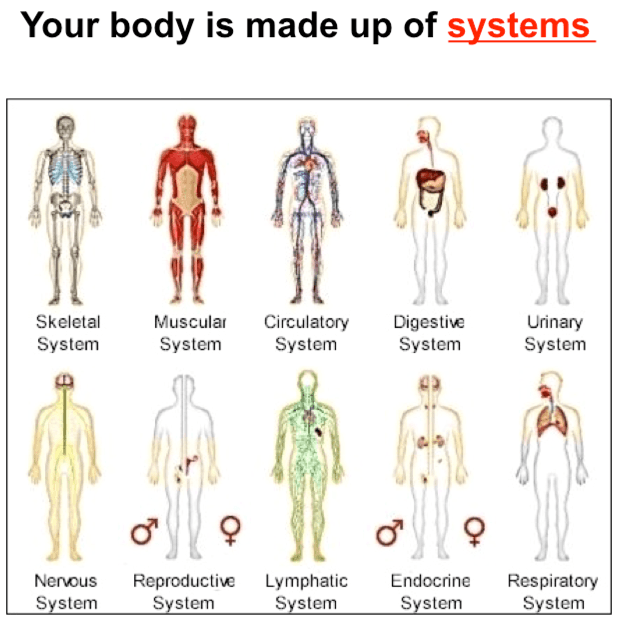 BUT WHAT IF YOU WERE UNHACKABLE?
The power to create ideas and implement them efficiently and effectively.
The ability to architect your attention and invest in the things important to you.
The knowledge to find and utilize the needed resources to accomplish your dream.
The understanding to exponentially increase your impact upon the world.
The secret to organize your life around flow: where you feel your best and do your best.
Unhackable Certified Coaches are Certified to Speak, Coach and Train Worldwide
We use Elixir Project Experience as one of our core components. More about EPX...

30 Days to Experiencing Unhackability in Work and Life
In 2013, I Knew I Needed to Experience Unhackability
MY IDEA
Launch my book at Shawshank with Hollywood Celebrities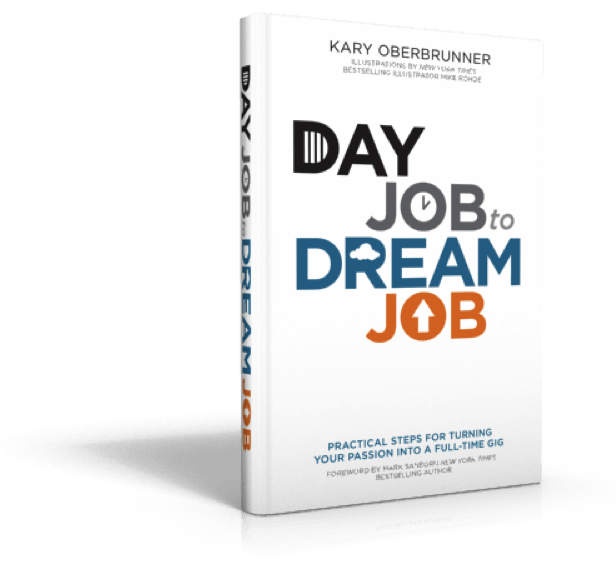 THE IDEA
In 2013, I wrote Day Job to Dream Job. The book helps readers avoid becoming "institutionalized" in their day jobs by leading them from PRISON to PLAN to PAYOFF. The book integrates the #1 movie of all time—The Shawshank Redemption—as a metaphor. When I finished the book, I had an idea to launch the book with Hollywood celebrities from The Shawshank Redemption at the 20th anniversary of the movie.
THE OUTCOME
Although I had zero connections to the prison, the movie, or the actors, I knew that launching it at Shawshank would catapult the book, the brand, and the business forward. By Experiencing Unhackability, I was able to implement the idea. We landed the event in the NY Times, LA Times, Hollywood Reporter, Daily Mail.com, and many other global news outlets.
I Implemented my Idea Without Getting Hacked
In 2014, I Knew I Needed to Experience Unhackability
MY IDEA
Create an industry-shifting publishing business called Author Academy Elite

THE IDEA
In 2014, our clients kept asking for a program to help them write, publish, and market their books the right way. After months of resisting, we shared a new publishing paradigm one evening in March on a private call. We had nothing built and knew it would take six months to implement that idea and create a premium experience
THE OUTCOME
Twenty-five aspiring authors jumped in immediately, and Author Academy Elite was born. Today, Author Academy Elite attracts hundreds of quality authors who share a mutual commitment to create vibrant businesses around their books. By experiencing Unhackability, we were able to implement this 7-figure idea without getting hacked.
I Implemented my Idea Without Getting Hacked
Just 30 of our 1,000+ Author Academy Elite students
But we Saw Our Clients Getting Hacked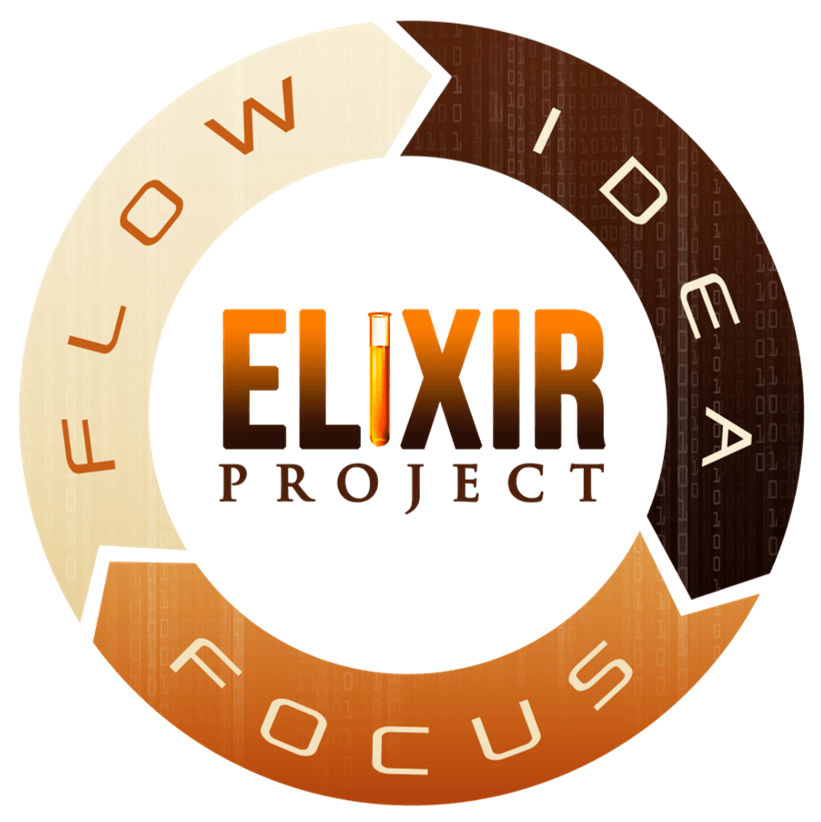 THE PROBLEM
We are blessed to serve thousands of clients from dozens of countries. But several years ago, we noticed a disturbing trend. Although many of these clients began with the best intentions and the clearest directions, somewhere along the way, they got sidelined and sabotaged. Somewhere between ideation and implementation, they got hacked.
THE SOLUTION
This bugged me, and I knew I couldn't rest until I found out why. I set out on a mission to identify the problem and then, hopefully, a solution. I unpacked the elements of my own idea achievement. I also took a deep dive into neurobiology, productivity, high performance, success science, technology, and many other disciplines.
THE PARADIGM
In the process, I discovered what I call the Elixir Project Paradigm. It's built around Idea, Focus, and Flow. These three components—Flawless Idea Anatomy, Deliberate Magnetic Focus, and Optimal Human Performance—are the essence of Unhackability.
I Began Teaching Clients How to Experience Unhackability

THE REST IS HISTORY
After our clients went through Elixir Project Experience content and experienced significant life-change, many of them asked us to be certified so they could speak, coach, and train on the content too. We responded to their request by creating the Unhackable Certified Coach program. All Certified Coaches maintain their own business and branding. Yet, they're able to utilize our "business-in-a-box" resources to increase their influence, impact, and income.
Just a few of our Elixir Project Experience alumni.
Our Team is Designed around Clarity and Simplicity...
Becoming an Unhackable Certified Coach is right for you if:
You would like to get paid to speak, coach, and train.
You enjoy facilitating life-change in small and/or large groups.
You want effective and efficient "tools" for your professional "toolbox."
You will benefit from resources already "proven in the field."
You see the value of expanding your influence, impact, and income.
You are excited about a business where you will be your own boss.
You desire to be connected to a global team world changers.
Our Unhackable Certified Coaches
Keep 100% of Their Profits
Creating your own speaking, coaching, and training resources can be a cumbersome process for many people. It often requires excessive time and money to shape these tools into perfection. That's why joining our Unhackable Certified Coaches is a no-brainer because it removes all the guesswork.
Why reinvent the wheel when you can already use our proven path?
Unhackable Certified Coaches receive an online portal to strategic tools, curriculum, templates, videos, coaching calls, and marketing materials. Each Unhackable Certified Coach also has daily access to a private coaching community and lifetime access to the community and the content.
Here's an overview of
Unhackable Certified Coach deliverables:
Master-Level Coach, Kary Oberbrunner gives you a front row seat in a special Unhackable Bootcamp filmed with his private Fire Ring Mastermind members.
Gain clarity experiencing the content in real-time
Gain competence developing your own coaching skills
Gain confidence building your own Unhackable clientele
Private Recorded Masterclasses
You will receive 5 exclusive Unhackable masterclasses AND the slide decks Kary used to launch the movement.
Build a successful business through a clear buyer's journey
Create your first Unhackable live event, bootcamp, and speaking gig
Customize the Unhackable slide decks to match your business and brand
Tools, Templates, Tactics
Benefit from our toolbox full of tactics already created for you.
Promotional calls teaching you how to feature Unhackable content
Digital web banners and logos for simple social media sharing
A front row seat at an Unhackable webinar with a clear call to action
Grow your business by growing yourself
The fastest way to grow your business is to grow your own leadership skills.
Over 14 hours of practical leadership lessons you can implement today
How to build an enduring enterprise that produces true value
My favorite leadership tactics to save you time and headaches
Look the professional part
Whether you're just starting your business or you've already been in business for a while, rest easy because we'll hook you up in style.
Receive the Official Unhackable Seal
We'll feature your headshot, bio, and business on our website
Benefit from our traffic with links back to your website and social media
Become an Unhackable Certified Coach. Join today!

Choose your payment option below:
~ Or ~
Don't Try to Change the World all Alone.
Join our Team and We'll Do It Together.
Each Unhackable Certified Coach is given worldwide certification to speak, coach, and train on the content. Each Certified Coach is considered an Independent Speaker, Coach, and Trainer. They are not employees of Redeem the Day, LLC or Igniting Souls, Inc. Although we support our Certified Coaches, each Certified Coach is fully responsible for his or her own clients, processes, and polices. Redeem the Day, LLC and Igniting Souls, Inc. are not liable for the Certified Coaches actions nor are we compensated for the Certified Coaches profits.