What if you knew this secret?
How would your life and business change?
Watch this private video from Kary Oberbrunner. Click below to view.
Who: People who want learn the secret and leverage the secret
What: Show Up Filled Up One Day Workshop with Kary Oberbrunner
When: Saturday, July 10, 8:30-4:30 ET
Where: Columbus, Ohio OR Online
Why: 
Discover how to:
Generate—what many call—"luck" and "good fortune" on a daily basis. 
Establish instant credibility and influence with anyone, anywhere. 
Get everything you want out of people and life without even asking.
Kary Oberbrunner shares his secret to success, a proven process that helped him partner with Hollywood celebrities from Shawshank Redemption, share the stage with Olympic and NCAA Champions, turn a young adult novel into a seven-figure empire, collaborate with global leaders in multiple industries, and help solve some of the world's biggest humanitarian challenges. 
In this interactive workshop, you will IDENTIFY the potential partners you need to achieve your biggest dreams. You will LEARN the 8 step process to get them to help you. And the best news? You will be able to LEVERAGE the secret for the rest of your life.

How: Click on the link to secure your spot.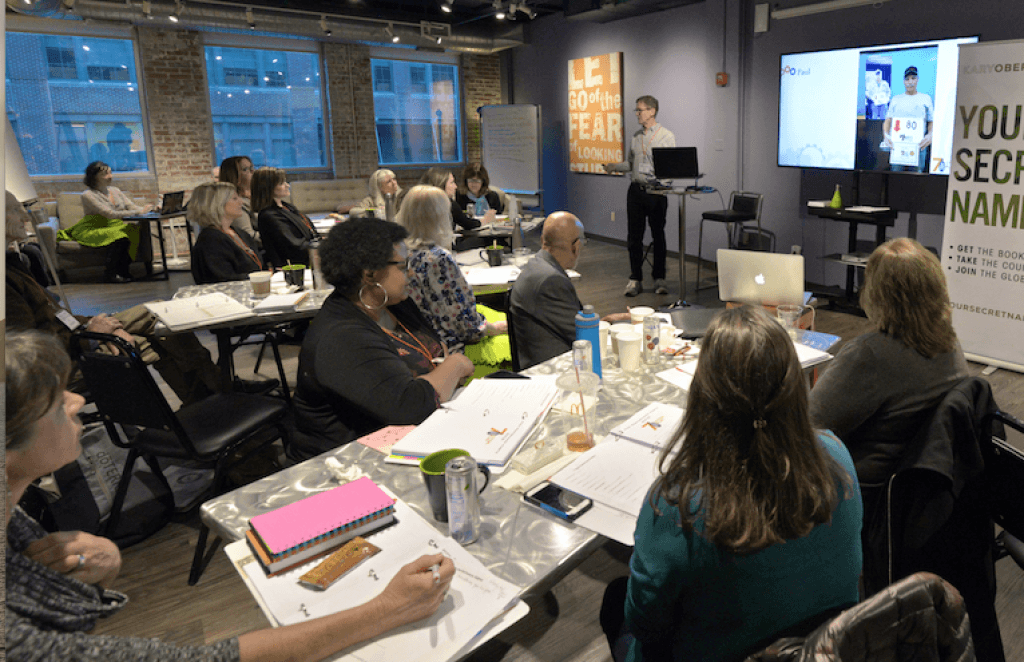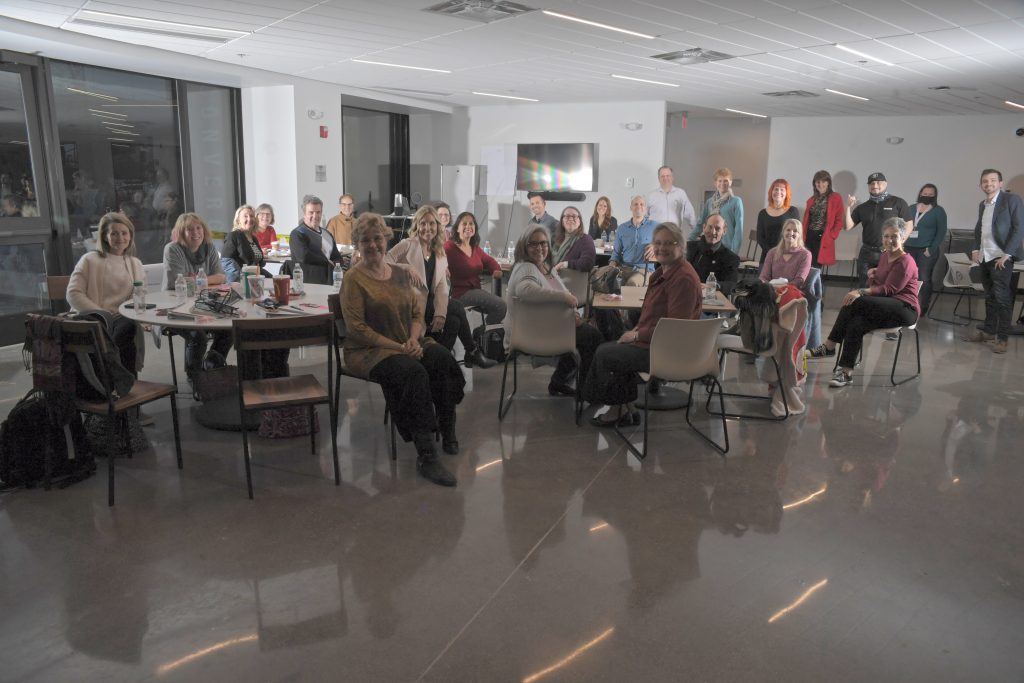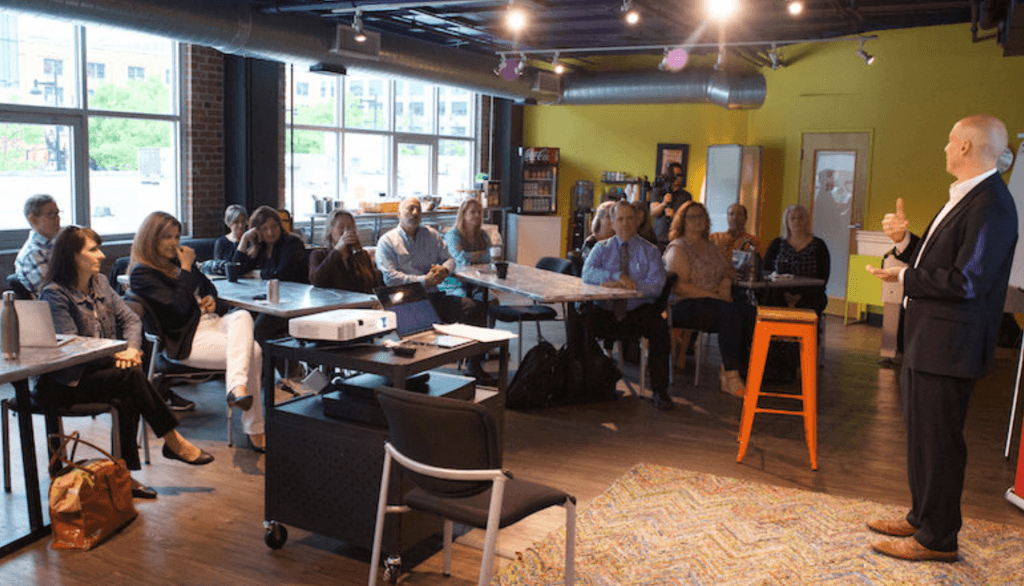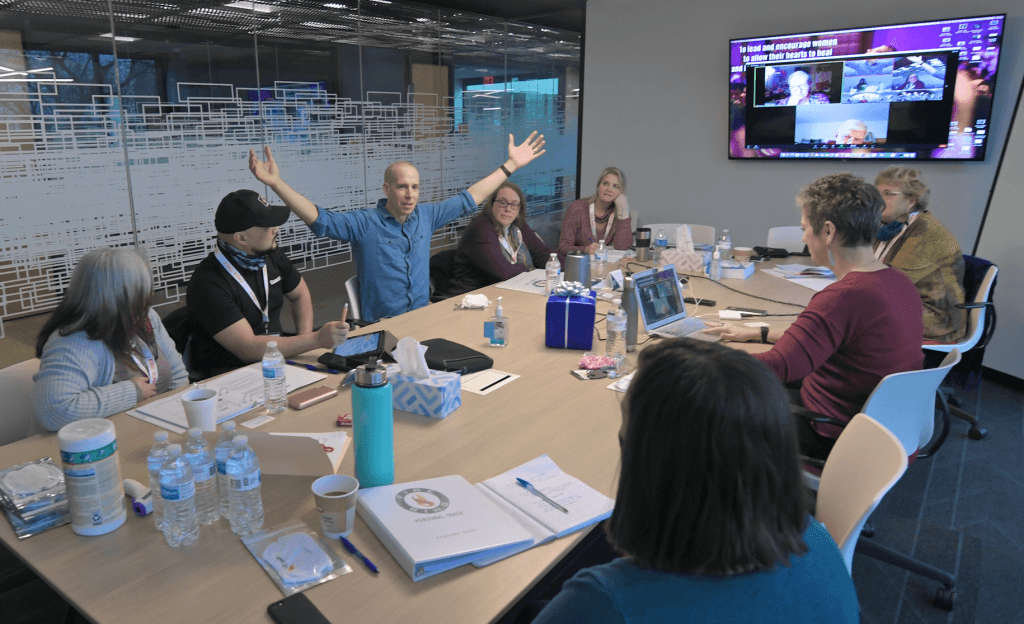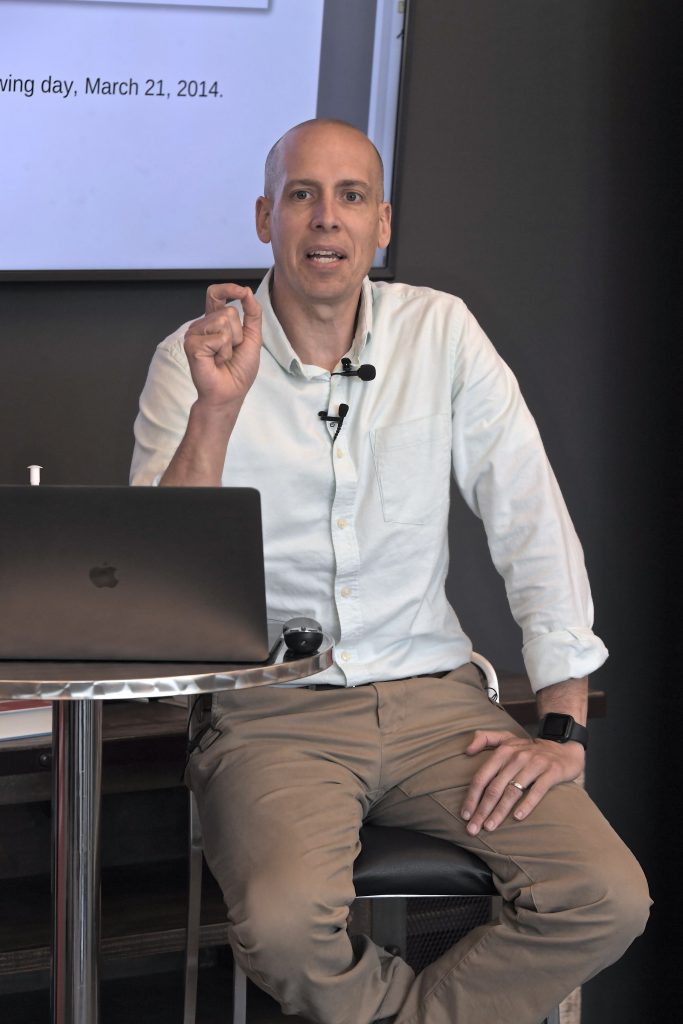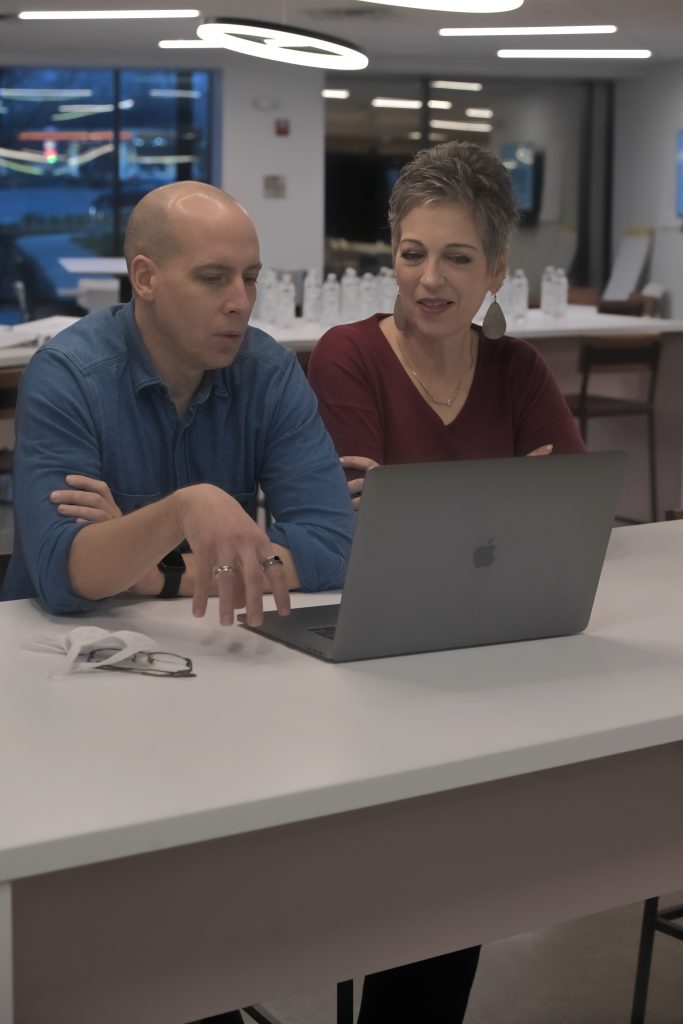 Start getting what you want out of people and life.
It's time to Show Up Filled Up.