Authors | Coaches | Entrepreneurs | Speakers
A cutting-edge professional network designed to grow your influence, impact, and income.
We look forward to spending this time with you and your fellow
authors, coaches, entrepreneurs, and speakers.
Be sure to mark your calendar and check your email for the meeting link.
See you soon!
8:30 AM: ISPN Opens
9:30 AM: Masterclass Presented by Industry Expert(s)
10:30 AM: Connection, Collaboration, and Business Building
12:30 PM: ISPN Closes
(Subject to Change Based upon Changes in the Industry)
January 13, 2021
FOCUS: How to Burn Through the Barriers Blocking Your Goal
February 10, 2021
UNIQUE: How to Create Your Own Personal Brand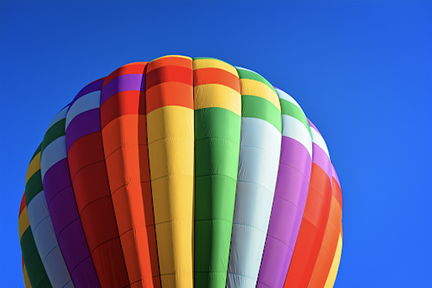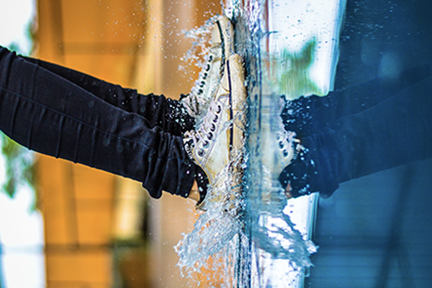 March 10, 2021
SPEAK: How to Give a Talk That Moves People to Action
April 14, 2021
IMAGE: How to Create and Carry Your Authentic Confidence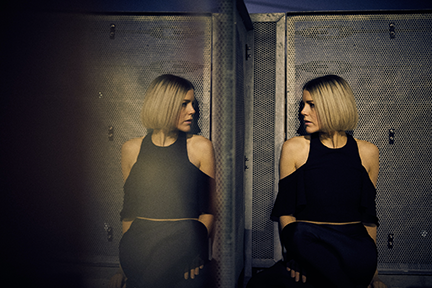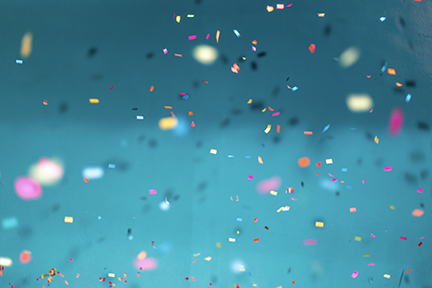 May 12, 2021
DOMINATE: How to Position Your Book as an Award-Winning Masterpiece
June 9, 2021
COACH: How to Tap Into the Experts Around You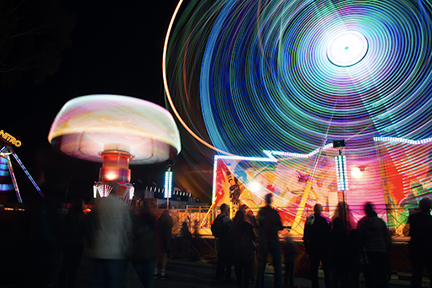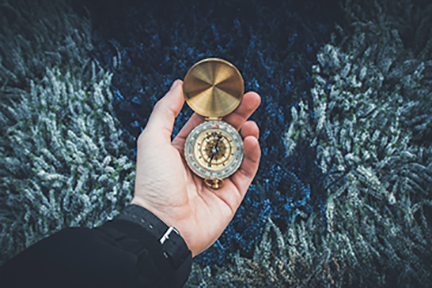 July 14, 2021
PURPOSE: How to Walk With Your Why in Everything You Do
August 11, 2021
MARKETING: How to Make Daily Book Sales That Build Your Brand and Business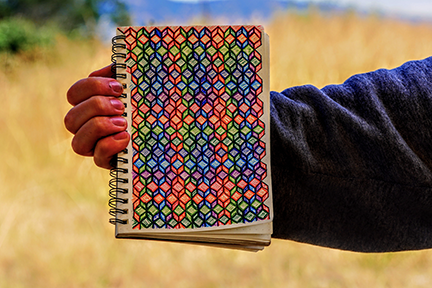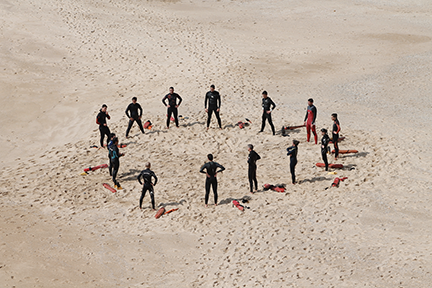 September 8, 2021
MASTERMIND: How to Leverage Truth-Tellers to Grow Your Business
October 13, 2021
DREAM-JOB: How to Turn Your Passion Into a Full-Time Gig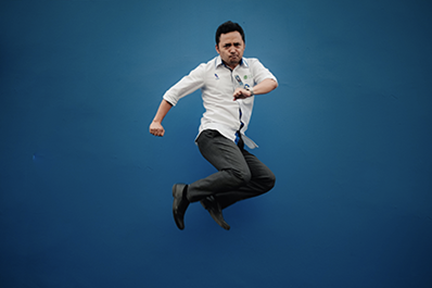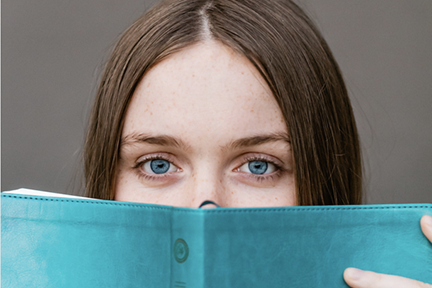 November 10, 2021
BESTSELLER: How to Unwrap Your Dream of Publishing a Bestselling Book
December 8, 2021
COMMUNICATE: How to Get Speaking Gigs and Raise Your Rates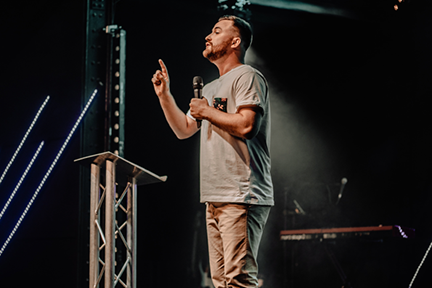 Clarity

Enjoy the gift of confidence you receive by investing in your craft.

Content

Get the inside edge into industry trends and start leveraging.

Community

Go farther and faster together with like-minded world-changers.

Collaboration

Co-create with influencers that match your business and brand.