Need Help with your Book?
Schedule a Chat with our Team.
Click the link below to purchase your copy.
THE 19TH STREAM OF INCOME
Want access to the Secret Chapter when it drops?
Tell Us Where to Send It
Igniting Souls Conference 2021
An event centered on turning your book into 18 streams of income.
Referenced in Your Book is NOT a Business Card
Example of an Influencer Box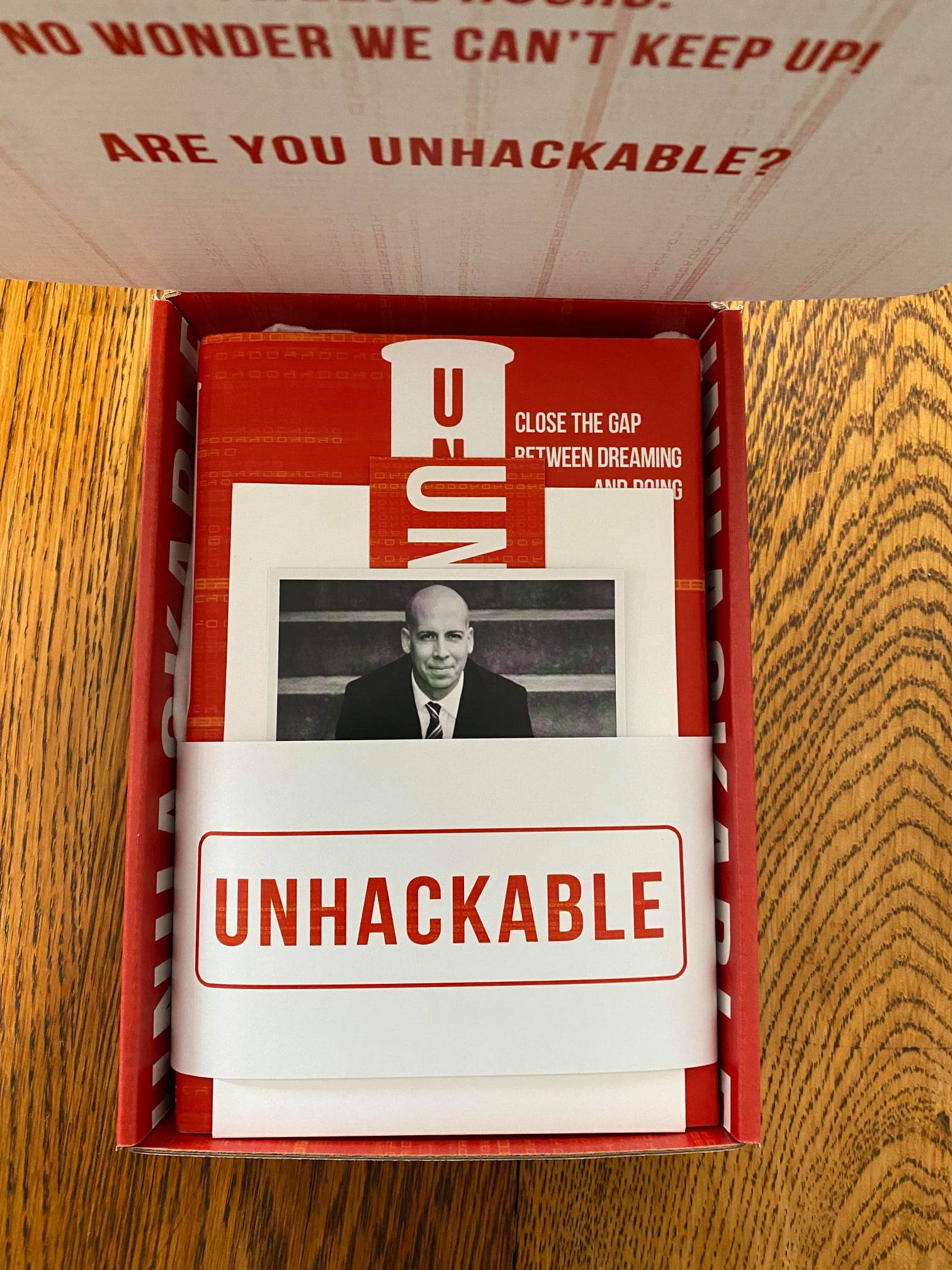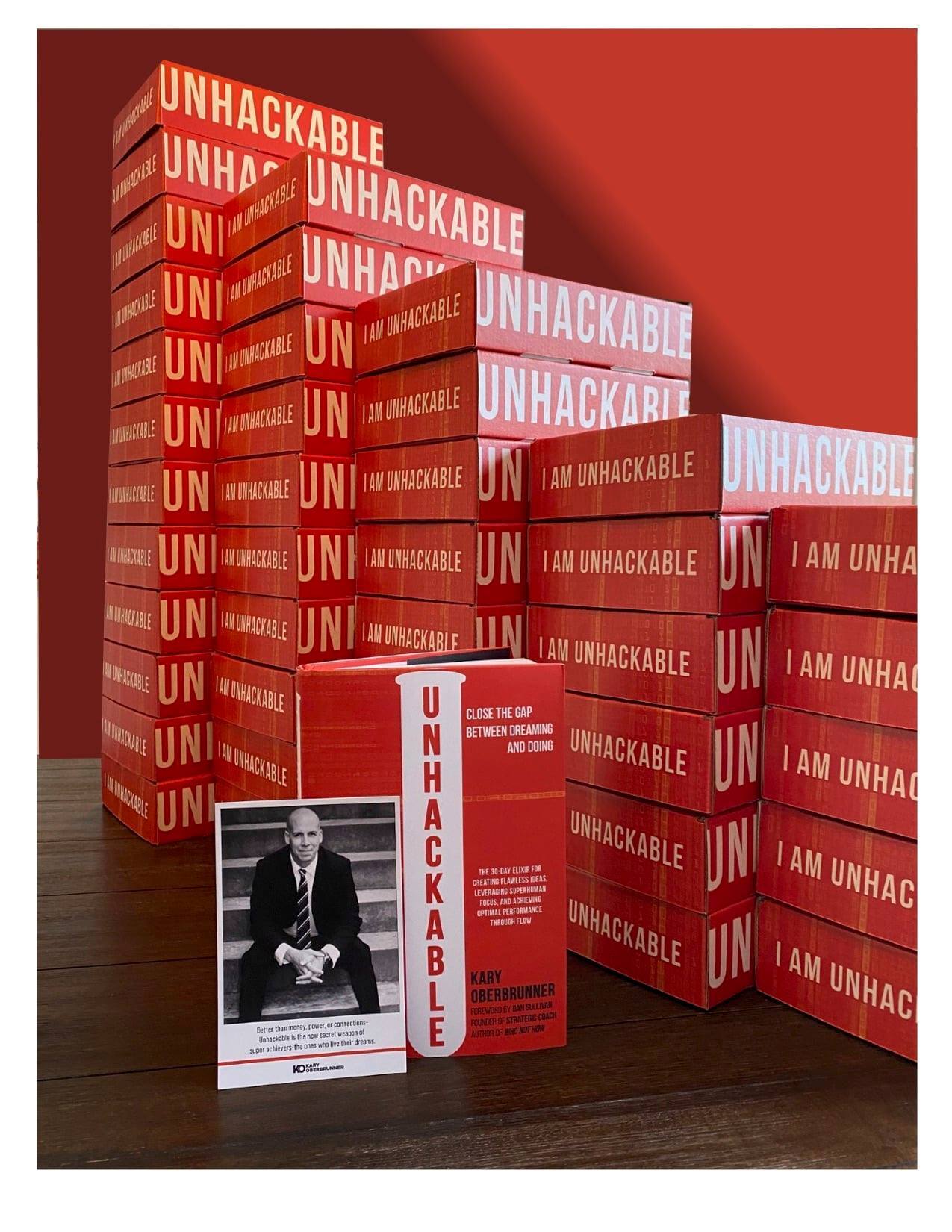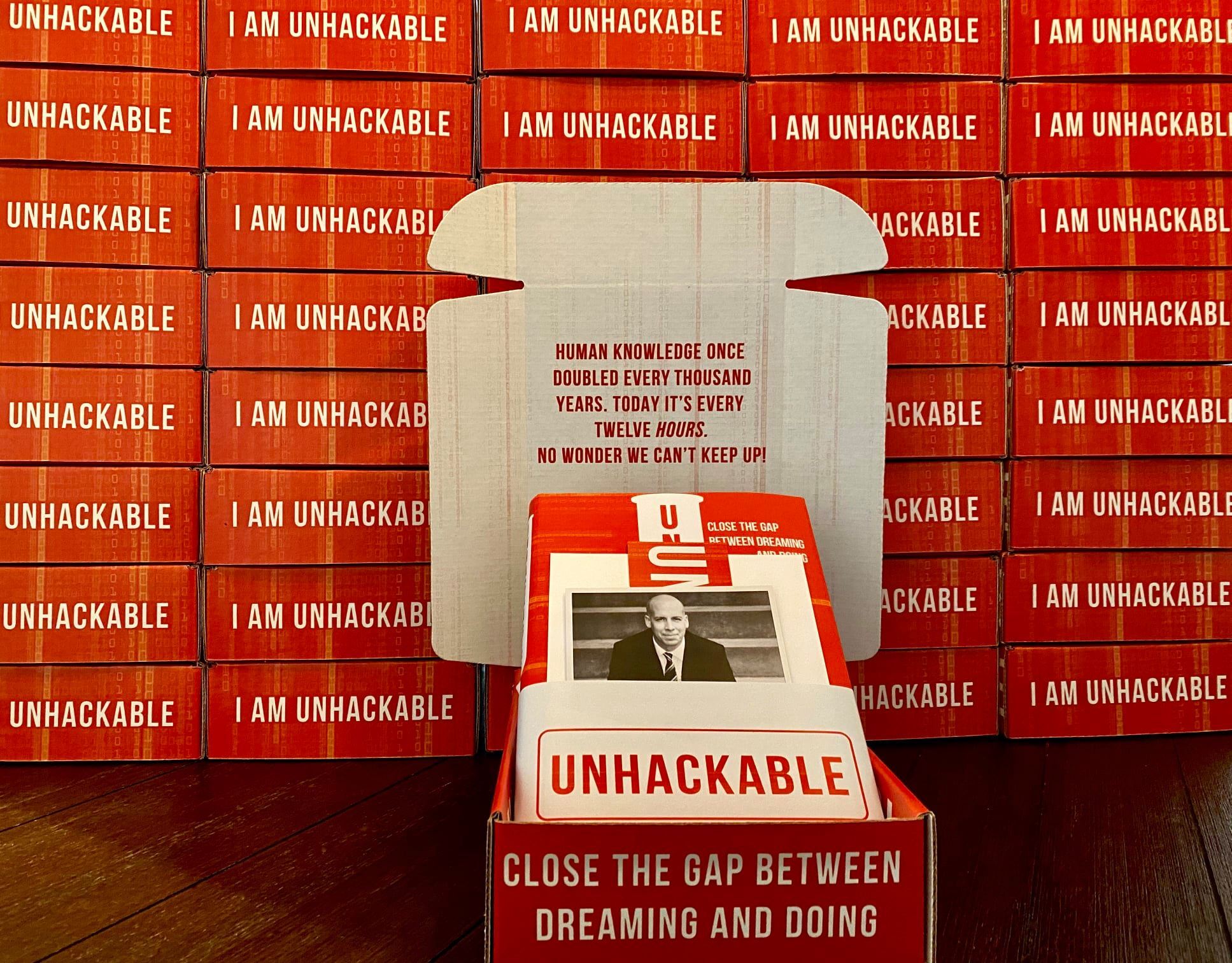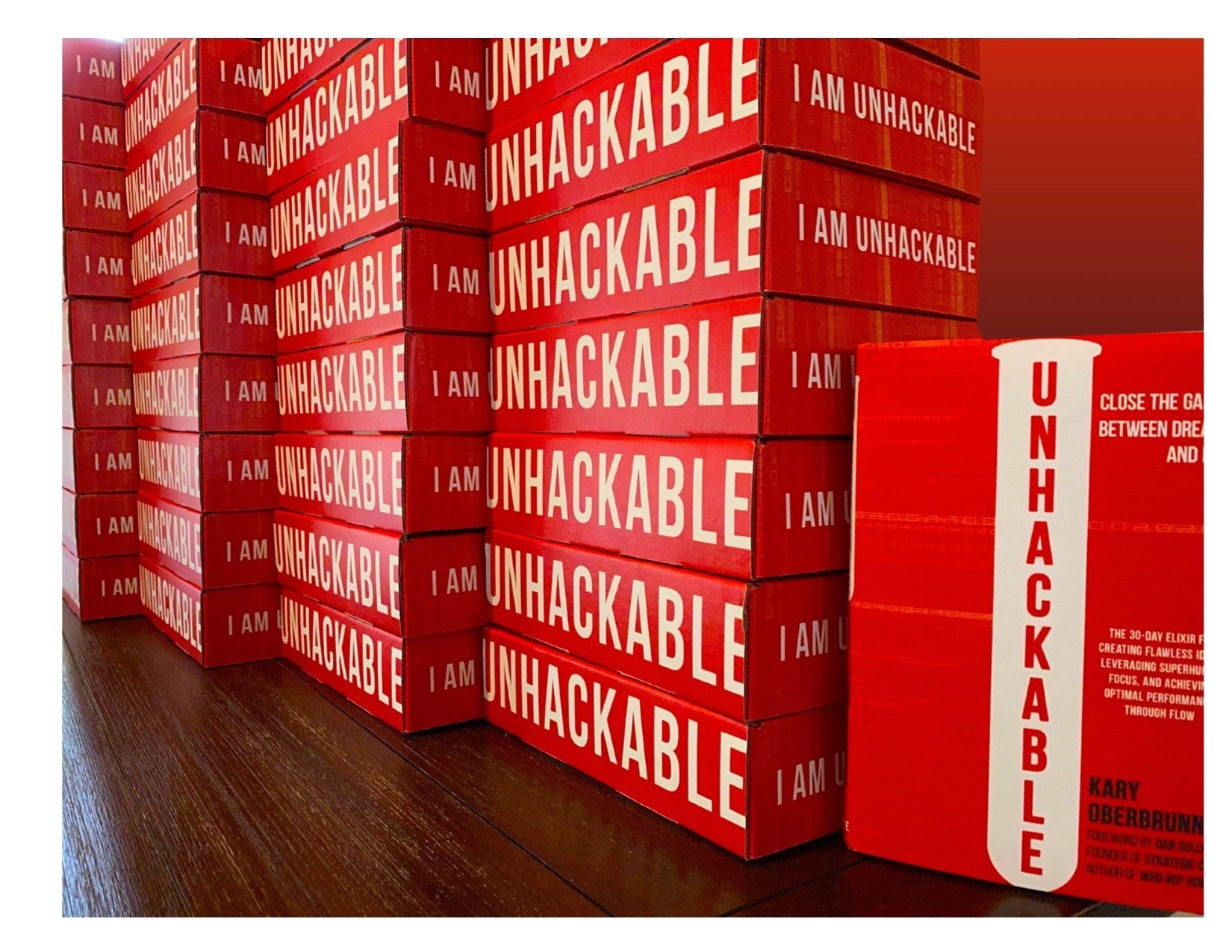 Example of a Book-Based Affiliate Opportunity

My Book is Not a Business Card Manifesto
Click Image Below to Sign Manifesto and Post Online
How Many Income Streams have you Created?
Right-Click, Save and Share Images
Use #MyBookIsNotABusinesscard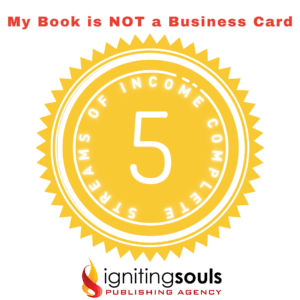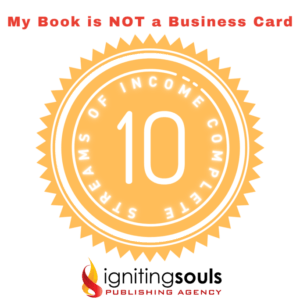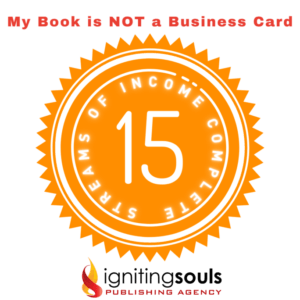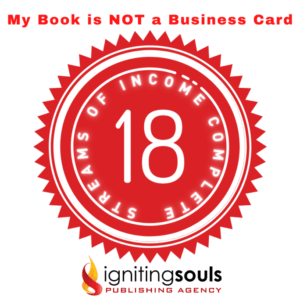 Share Your Success Stories